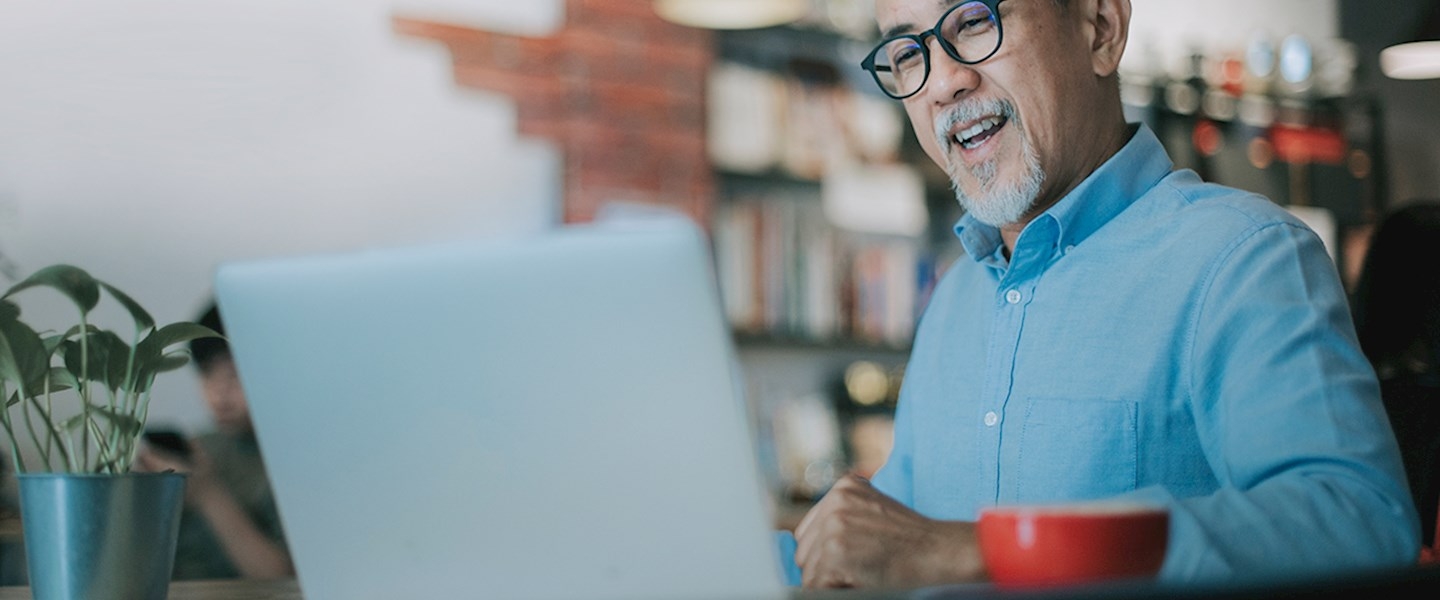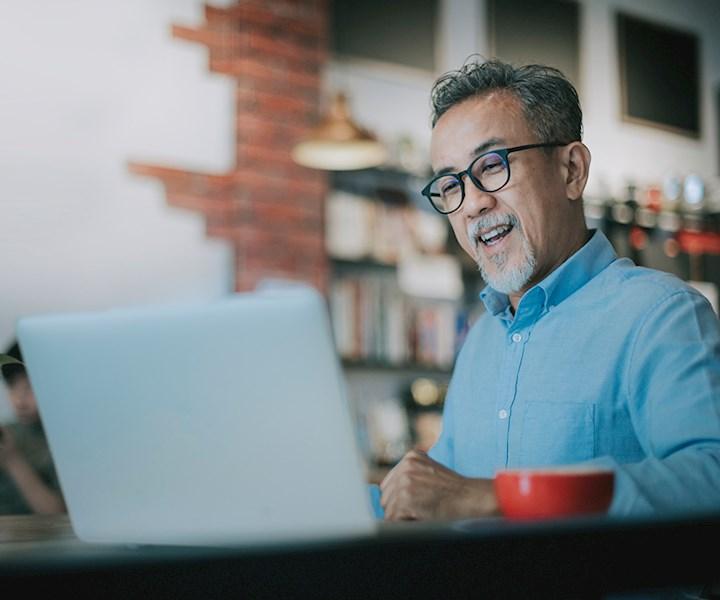 Wilson has a solid history spanning over half a century in the parking industry and we rely on our reputation and service to Clients to continue to grow.
With our commitment to stay at the forefront of parking solutions innovation in Malaysia, we have developed FULLY CASHLESS PARKING SYSTEMS incorporating the latest e-payment modes such as Touch n Go, Visa, Master, GrabPay and Boost. We have also tested and rolled out car parks with LICENSE PLATE RECOGNITION (LPR) camera technology, providing parkers with seamless entry and exit. We have also began to equip our car parks with ELECTRIC VEHICLE (EV) charging units, in line with the Government's shift towards green mobility.
Being in the International Car Park Industry for the past 60 years, we have the full benefit of expertise and experience attained from operating and consulting established parking sites in the Asia Pacific and Australasia region. The Wilson brand is well-known in the market place and our competencies are well recognized in an array of services.
Wilson Parking has been successful in maximising the profitability of car park assets and achieving unprecedented success through superior performance and the strength of our relationships. With strong management and support teams, coupled with a systematic and holistic approach in meeting customer's requirements, we are able to add a new dimension to your property.
In Malaysia, Wilson Parking is recognised as the preferred service provider for consultancy projects and for the management of hotel car parks. Our prominent list of Hotel clientele includes Hilton, Le Meridien, Grand Hyatt, Hard Rock and Westin. We also work with established property developers including Sime Darby, SP Setia, Sim Lian Group, Dutaland and Hong Bee Land, just to name a few.